Are you looking to expand your culinary horizons and try some new and exciting foods? Look no further than the letter "C"! From classic comfort foods to exotic delicacies, there are plenty of delicious options that start with this letter.
We've compiled a list of 40 foods that start with the letter C, ranging from common ingredients you may already know and love to lesser-known items that are worth a try.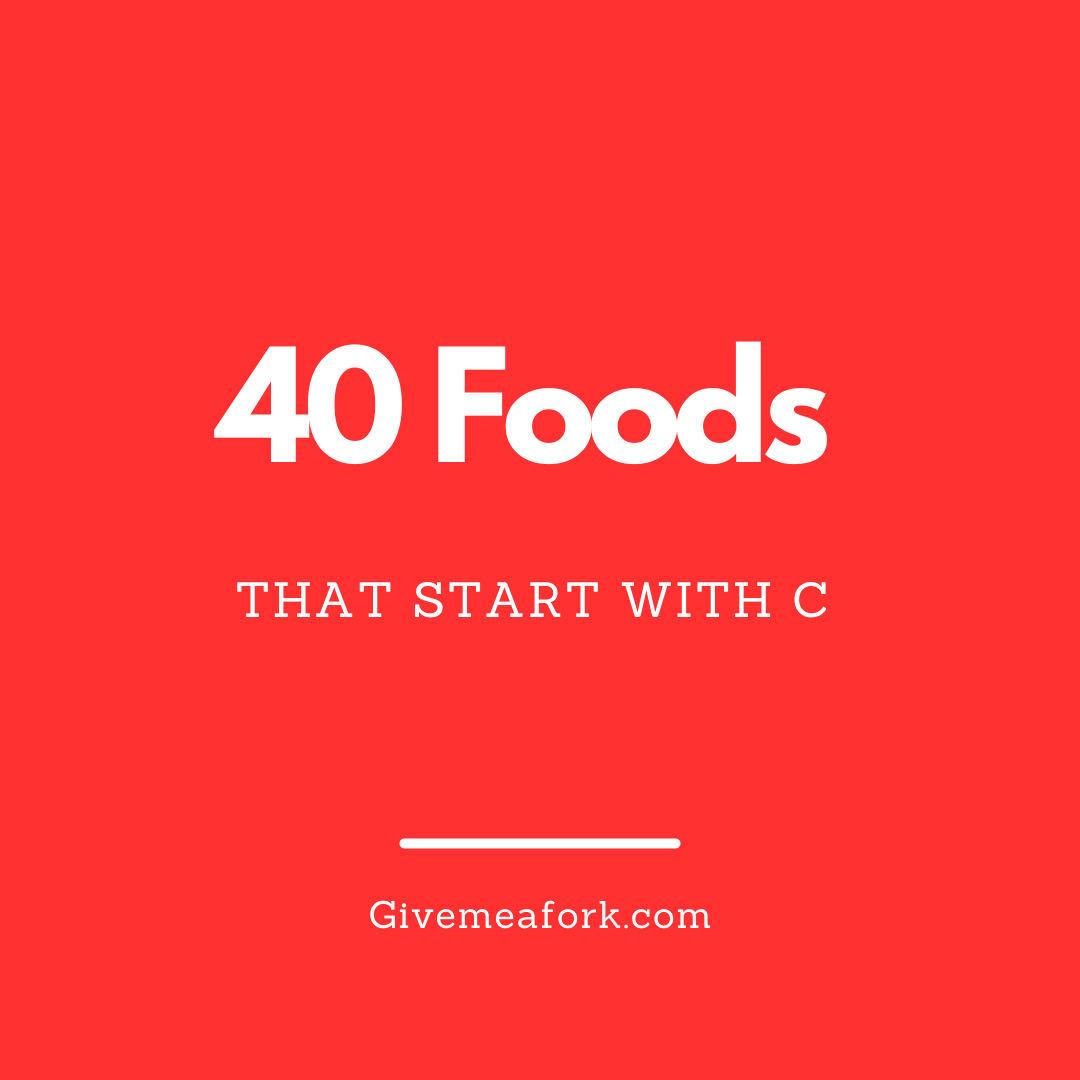 1. Cheese
A dairy product made from milk that has been coagulated, typically with the addition of rennet.
2. Carrots
A root vegetable that is high in vitamins and commonly eaten raw or cooked.
3. Chocolate
A sweet treat made from roasted and ground cacao beans, typically combined with sugar and milk.
4. Chicken
Poultry that is versatile and can be prepared in many ways.
5. Corn
Commonly eaten as a vegetable and used in various dishes, such as soups and tacos.
Cheesecake is a rich and creamy dessert made with cream cheese, eggs, and a graham cracker crust.
7. Cauliflower
A cruciferous vegetable that is low in calories and can be roasted, mashed, or used as a substitute for rice or pizza crust.
8. Cucumber
A cool and refreshing vegetable that is commonly eaten raw or used in salads and sandwiches.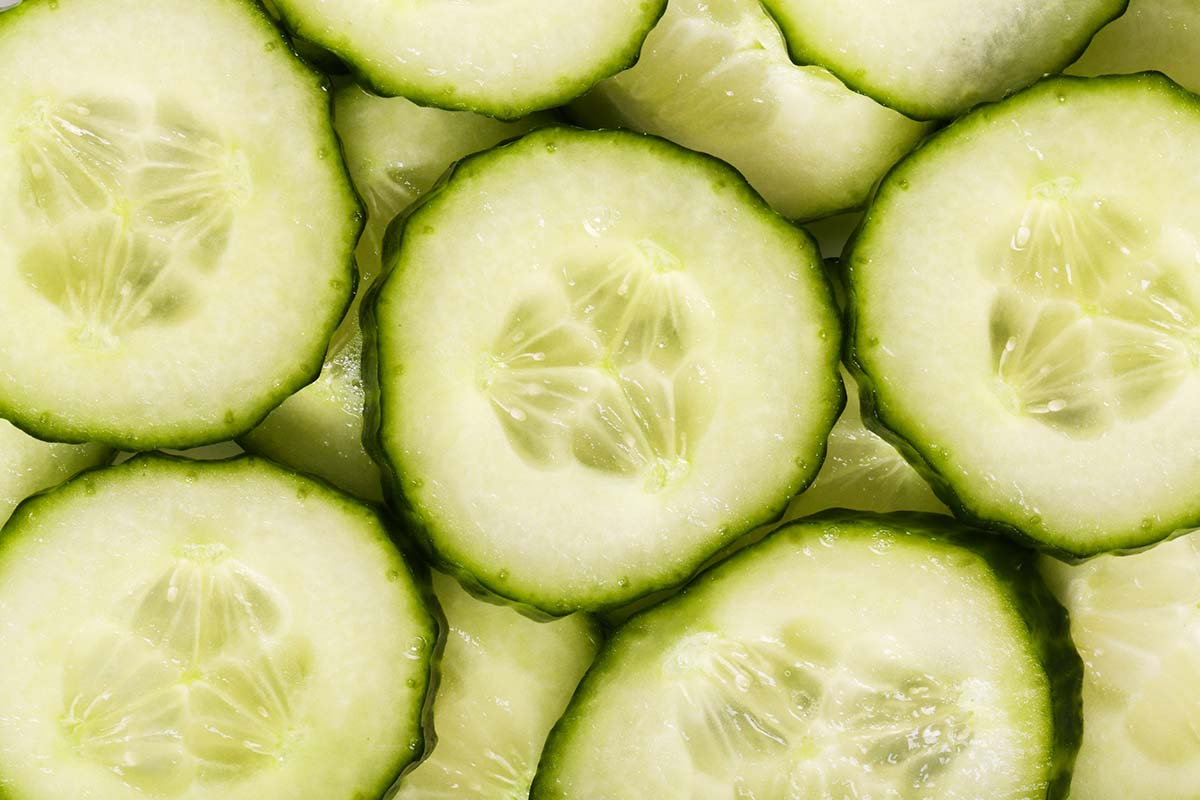 9. Curry
A spice blend that is commonly used in Indian and other Asian cuisines to flavor dishes like curries and stews.
A seafood delicacy made with crab meat, breadcrumbs, and spices, served with a creamy sauce.
11. Cherries
Sweet and tart and can be eaten fresh, cooked, or used in desserts.
12. Coconut
A tropical fruit that is high in healthy fats and used in many dishes and products, such as coconut milk and oil.
13. Croissants
Croissants are a flaky and buttery pastry that originated in France, typically enjoyed for breakfast or as a snack. They are made by layering butter and dough, which creates a distinct crescent shape when baked.
14. Cabbage
Cabbage is a leafy green vegetable that is low in calories and high in nutrients, often used in salads, soups, and stir-fry dishes.
15. Caesar Salad
A classic dish made with romaine lettuce, croutons, Parmesan cheese, and Caesar dressing, typically served as an appetizer or side dish.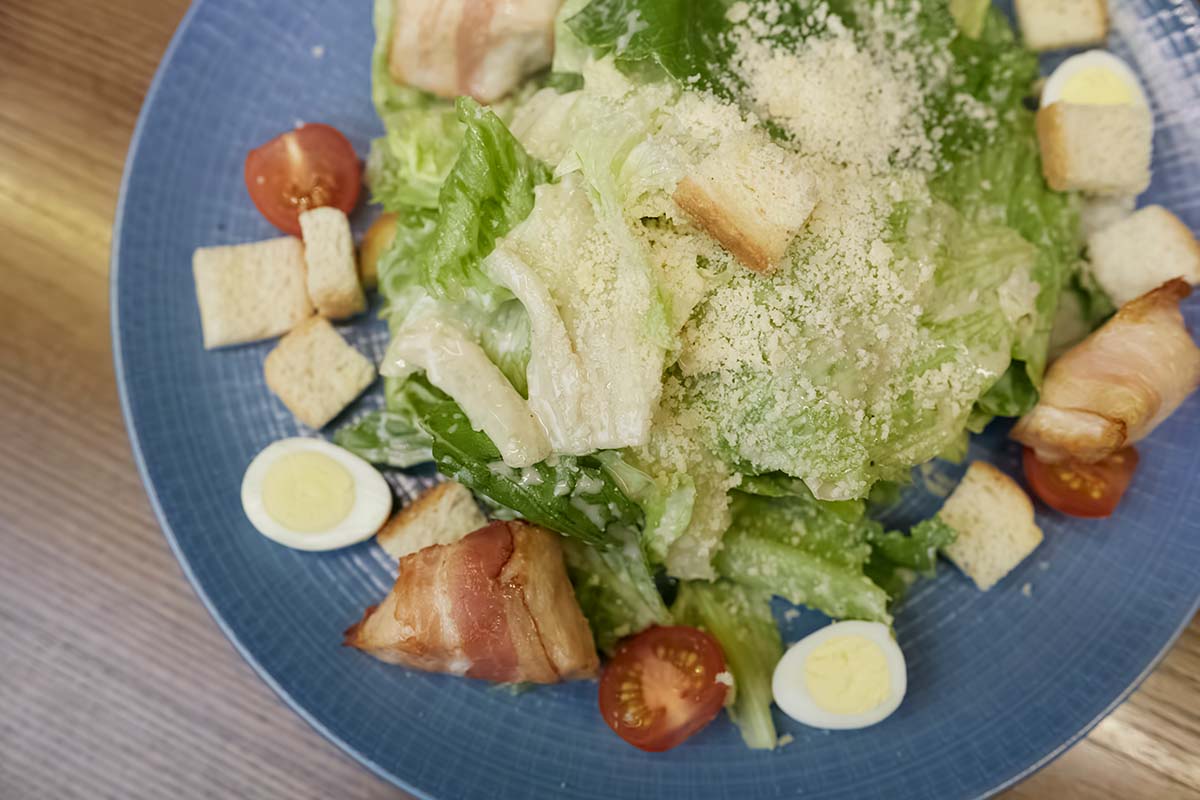 16. Cornbread
Cornbread is a traditional Southern bread made with cornmeal, flour, milk, and eggs, typically served as a side dish. It has a crumbly texture and slightly sweet taste, and is often served with butter or honey.
17. Calamari
Calamari is a popular seafood dish made from battered and fried squid, often served as an appetizer or snack.
18. Collard Greens
Leafy green vegetable that is low in calories and commonly used in Southern and African American cuisines in dishes like collard greens and ham hocks.
19. Cashews
A type of nut that is creamy and slightly sweet and commonly eaten as a snack or used in dishes like stir-fries and curries.
20. Clams
Shellfish that is tender and flavorful and can be eaten raw or cooked in various dishes, such as clam chowder and pasta.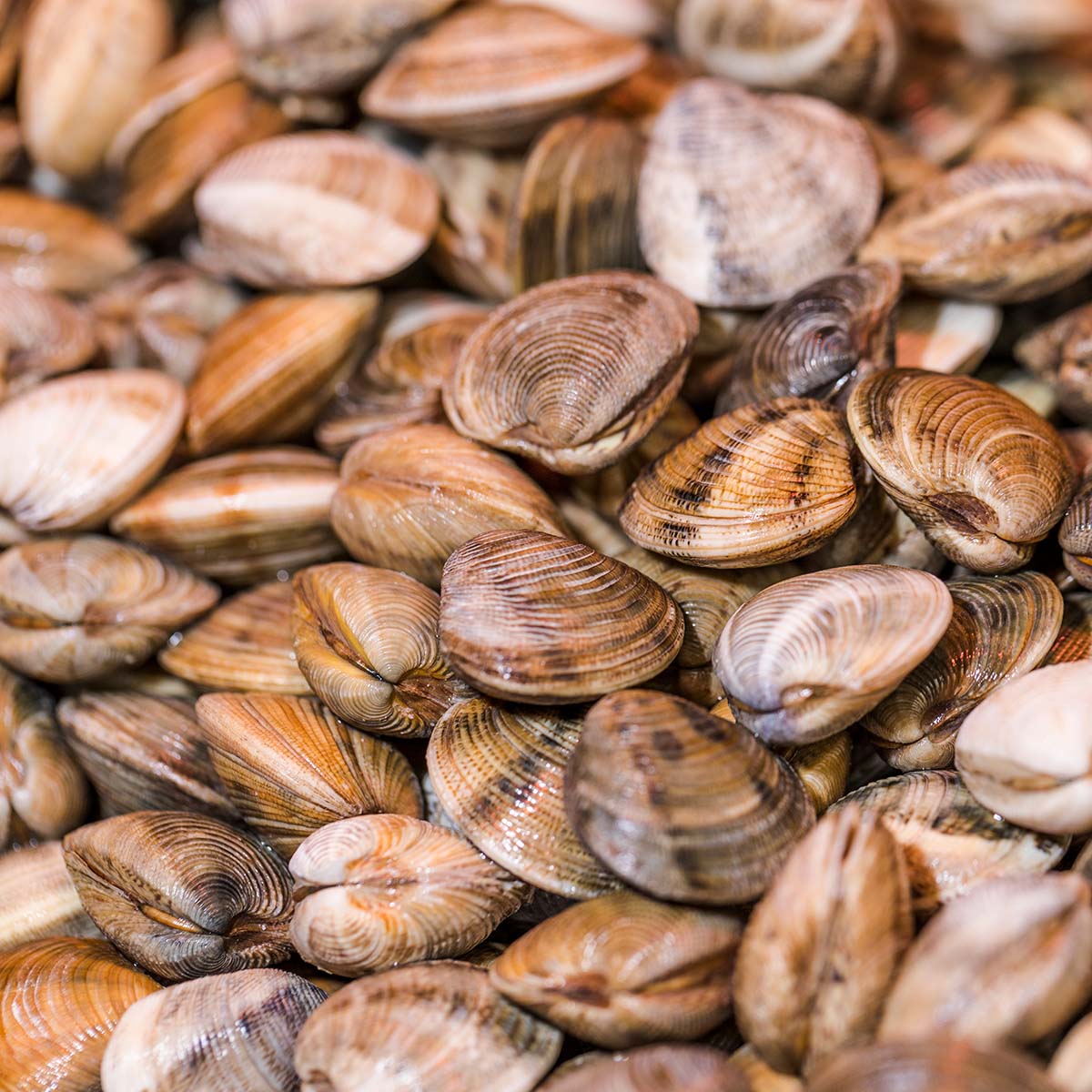 21. Cranberries
A tart fruit that is commonly used in desserts, sauces, and drinks like cranberry juice.
22. Cheeseburger
A classic American dish made with a beef patty, cheese, lettuce, and tomato served on a bun.
23. Coq Au Vin
Coq au vin is a classic French dish that consists of chicken braised in red wine with bacon, mushrooms, onions, and herbs, typically served with mashed potatoes or crusty bread. The wine gives the dish a rich, savory flavor and tenderizes the meat.
24. Cake
Cake is a sweet and baked dessert made with flour, sugar, eggs, and butter or oil, often frosted and decorated for special occasions.
25. Chili
A spicy stew typically made with ground beef, chili peppers, beans, tomatoes, and a variety of spices, often served with cornbread or crackers.
A healthy breakfast dish made with rolled oats, fresh berries and bananas.
27. Cinnamon Roll
A sweet and gooey pastry made with cinnamon sugar filling and cream cheese icing.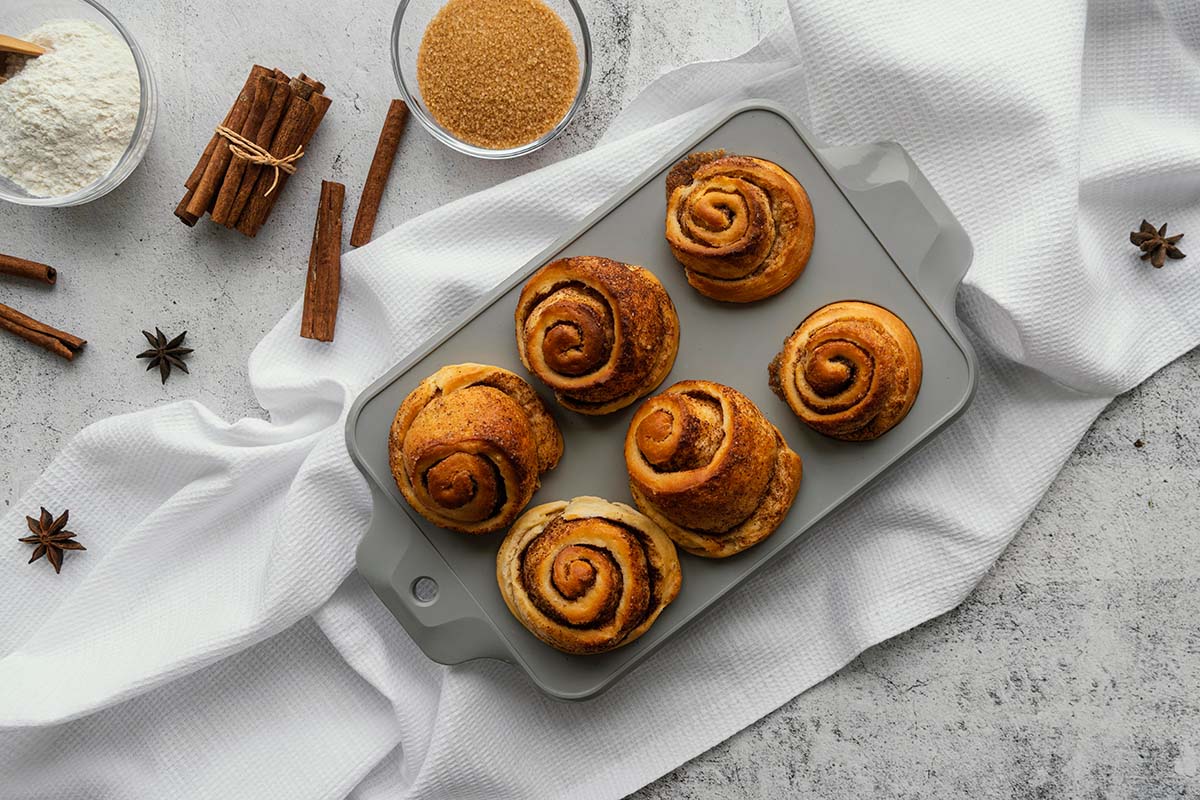 28. Chorizo
Chorizo is a spicy and flavorful sausage that originated in Spain and is commonly used in Mexican and Spanish cuisine. It's typically made with ground pork, paprika, garlic, and other spices.
29. Cacao
Cacao is the bean-like seed from which chocolate is made, often used in baking and desserts as well as in the production of chocolate products.
30. Courgette
Courgette, also known as zucchini, is a type of summer squash that is low in calories and high in vitamins and minerals, often used in savory dishes such as stir-fries, salads, and grilled vegetables. It has a mild flavor and tender texture that pairs well with a variety of other ingredients.
31. Celery
Celery is a crunchy and low-calorie vegetable that is high in fiber, vitamins, and minerals, often used in salads, soups, and as a healthy snack with dips.
32. Ciabatta
Ciabatta is a type of Italian bread that is crusty on the outside and soft on the inside, often used for sandwiches or served with olive oil and balsamic vinegar.
33. Candy
Candy is a type of sweet confectionery that comes in a variety of shapes, sizes, and flavors, often enjoyed as a treat or dessert.
34. Cannoli
A traditional Italian pastry that consists of a crispy fried tube-shaped shell filled with sweetened ricotta cheese and often decorated with pistachios, chocolate chips, or candied fruit.
35. Caramel
Caramel is a sweet and rich confectionery made by heating sugar until it melts and turns into a smooth, golden-brown liquid that can be used as a topping or filling for desserts.
36. Cappuccino
Cappuccino is a popular Italian coffee beverage made with espresso, steamed milk, and frothed milk, often served with a sprinkle of cocoa powder on top.
37. Cereal
A breakfast food made from grains such as wheat, oats, or corn, often served with milk and fruit for a healthy and convenient meal.
38. Cobbler
Cobbler is a baked fruit dessert typically made with a biscuit-like topping and a filling of fresh or canned fruit, often served with a scoop of vanilla ice cream or whipped cream.
39. Cookies
Sweet baked treats made with flour, sugar, butter or oil, and often flavored with chocolate chips, nuts, or dried fruit, typically enjoyed as a snack or dessert.
40. Cupcake
A small and individual-sized cake that is baked in a cup-shaped container and often decorated with frosting, sprinkles, or other toppings for a fun and festive treat.
IF I'M MISSING ANY FOODS THAT START WITH "C" PLEASE FEEL FREE TO COMMENT DOWN BELOW AND LET ME KNOW THE ONES I MISSED!