Get ready for a whole new level of flavor! In this collection, we're exploring the amazing world of smoked cocktails. Imagine your favorite drinks, but with a smoky, delicious twist. These recipes are easy to follow and guaranteed to impress your friends.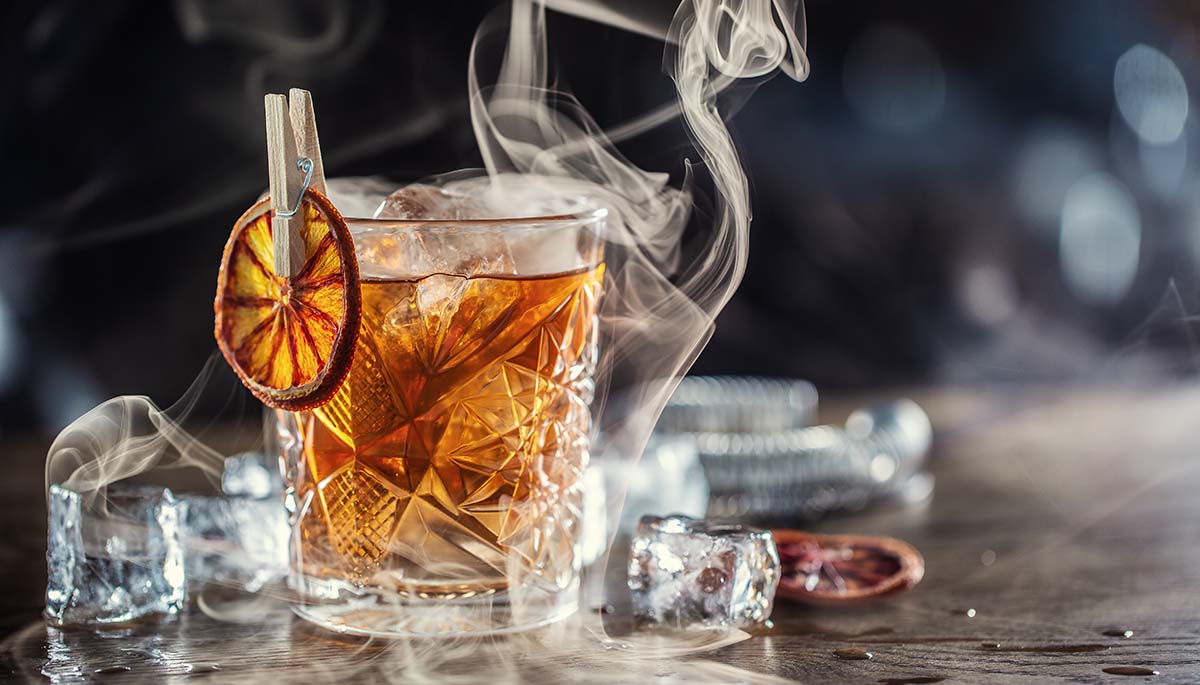 Now let's get into these delicious drinks!
If you enjoy a tasty margarita, you should definitely give this smoked cocktail a go! It's got some spice, a touch of sweetness, and it's incredibly smooth.
This spicy smoked pineapple margarita is perfect for a chill and relaxing summer, or any time you want. It's made using smoked pineapple puree and a smoked jalapeno for that extra flavor!
If you're a fan of the classic Old Fashioned, give the smoked rosemary old fashioned a shot! You don't need any special tools or fancy equipment – and it's fast, just a few minutes!
This orange cranberry smoked cocktail is really smooth, yummy, and has a little smoky touch at the end. It's one of my personal favorites!
This special cocktail is a fun version of the classic negroni. It's made with smoky sweet syrup and mezcal. It's just right for smoky-flavored fun at parties!
This orange juice drink is extra tasty with smoky cinnamon and spiced honey syrup. It's mixed with rum and mezcal for more smoky goodness. This yummy cocktail is sweet, smoky, spicy, and really delicious.
Tried any of these smoked cocktails recipes? Please leave a star rating in the recipe card below and/or a review in the comments section further down the page.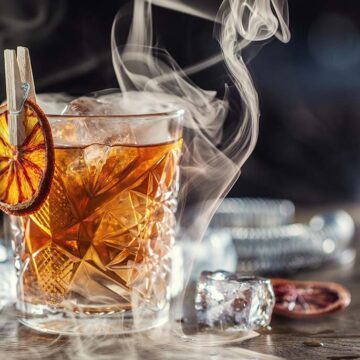 Smoked Cocktails
Imagine your favorite drinks, but with a smoky, delicious twist. These smoked cocktails recipes are super easy to follow.