Are you tired of the same old recipes and looking for new and exciting ideas to please your picky eaters? Down below, I will share 12 of my favorite meatless dinner recipes for picky eaters!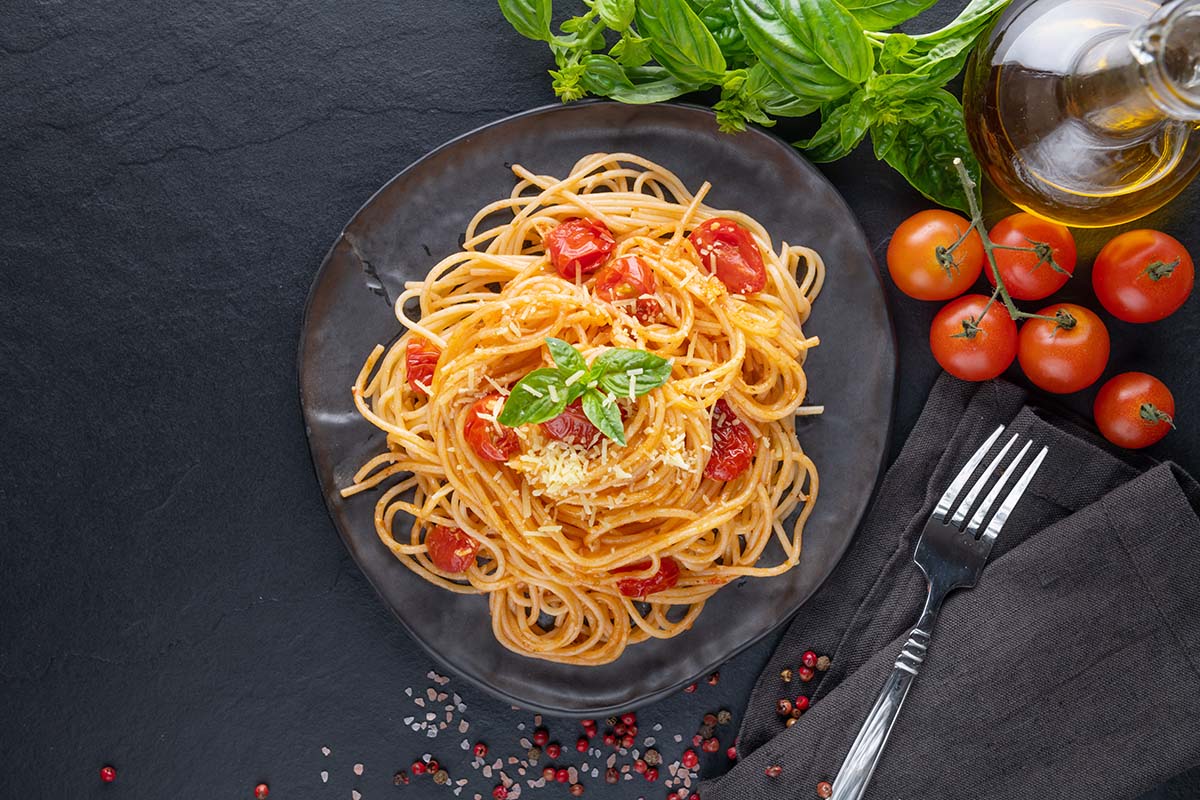 Whether you're a vegetarian or simply looking to incorporate more plant-based meals into your diet, there are plenty of delicious and satisfying meatless dinner options that even the pickiest eaters will enjoy.
From hearty pasta dishes to flavorful rice and beans, there are countless ways to get creative in the kitchen while also nourishing your body with wholesome ingredients.
A plant-based version of the classic American dish that typically includes pasta and a creamy sauce. It's so delicious, and even the pickiest eaters will enjoy this one!
A flavorful dish that combines fluffy rice with hearty beans. The soft texture of the rice and the creamy texture of the beans complement each other perfectly.
A delicious and satisfying meal that is both comforting and nutritious. It's topped with creamy mashed potatoes and browned to perfection in the oven.
A mouthwatering vegetarian alternative to traditional buffalo chicken wings. The crispy, tender cauliflower bites coated in tangy and spicy buffalo sauce make for a delicious and satisfying snack or appetizer.
A comforting and indulgent pasta dish that is perfect for a cozy night in. The tortellini pasta is coated in a rich and creamy cheese sauce and baked until golden and bubbly, creating a satisfying and delicious meal.
A flavorful and hearty chili that is packed with flavor! You're going to love this recipe!
Black bean taco casserole is a delicious and nutritious meal that is easy to prepare and packed with flavor. The combination of savory black beans, spices, and cheese creates a satisfying and comforting casserole that is perfect for a cozy night in.
A delicious and flavorful dish that is perfect for anyone who loves sweet and savory flavors. The crispy cauliflower florets are coated in a sticky and zesty orange sauce that is sure to leave you wanting more.
Million dollar spaghetti is a rich and creamy pasta dish that is sure to impress any crowd. It's the perfect recipe to make for potlucks, parties, or a busy weeknight.
Vegetarian chili mac is a hearty and satisfying meal, plus it's super easy to make!
A delicious and fun appetizer or snack that is perfect for parties or a quick and easy meal. Serve it with a side salad for a dinner meal option!
This simple mac and cheese is creamy, cheese, and loaded with flavor! Everyone will be begging you for seconds!
Tried any of these 12 meatless dinner recipes? Please leave a star rating in the recipe card below and/or a review in the comments section further down the page.