Ground pork can be used to create a variety of delicious dishes, from savory meatballs and flavorful burgers to comforting stir-fries and hearty casseroles. Down below, I'm going to share 5 of my all-time favorite ground pork recipes!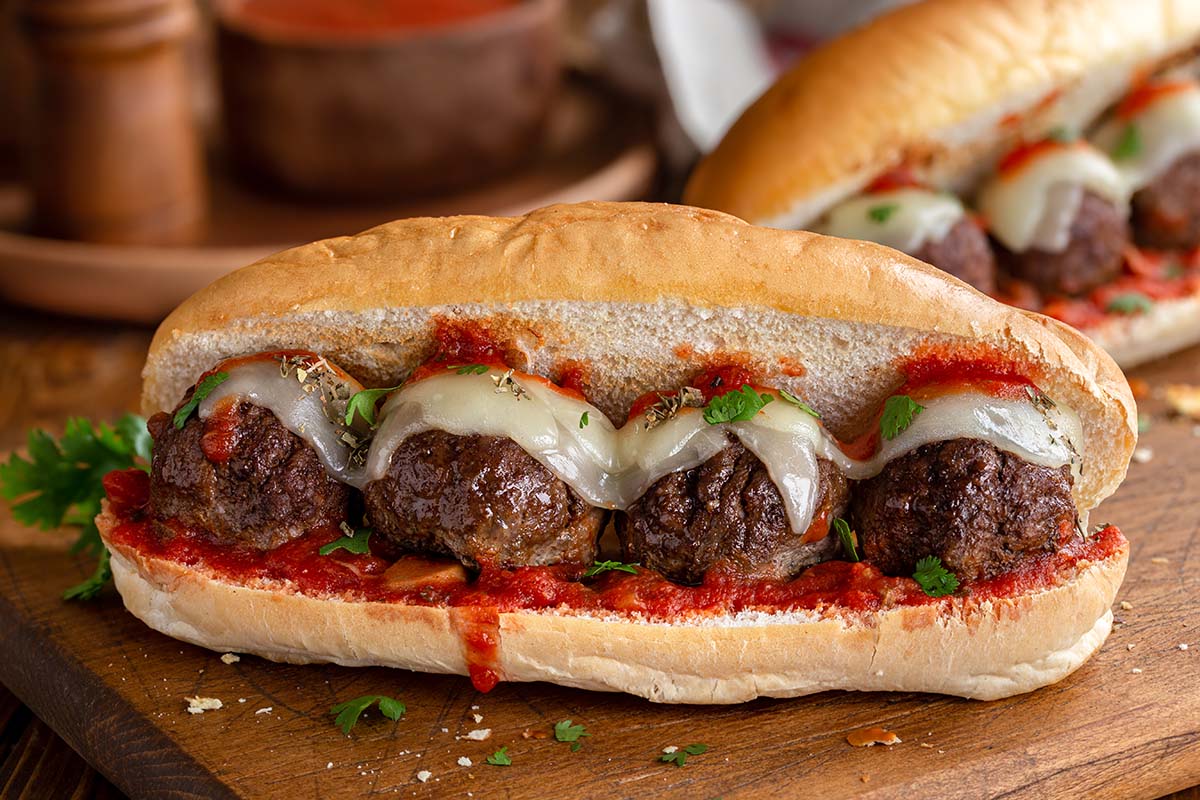 Now lets get into these delicious recipes!
These Teriyaki Pork Meatballs are great for getting meals ready ahead of time, and they taste even better when eaten with rice.
First, they're cooked on a pan until they have a nice sear, and then they're baked just right. After that, they're covered in a really tasty and sweet teriyaki sauce that sticks to them.
Pork ragu pappardelle is a delicious pasta dish with lean ground pork. The sauce is like bolognese but with less fat, great for a fast family dinner everyone will enjoy on a busy weeknight.
Delicious Korean Ground Pork is really simple to cook and full of tasty goodness. You can eat it with a simple side or make a bowl with lots of tasty ingredients.
These pork ginger rice bowls are made by cooking ground pork with fresh ginger and brown sugar. It's then served on top of rice with different toppings, like fresh and crunchy veggies, herbs, and chopped peanuts.
When you really want some tacos, you'll be glad to make these tasty and simple ground pork tacos. The crunchy pork gets cooked in a pan quickly, seasoned with Mexican spices, and then put in tortillas.
After that, you can add pickled red onion and cilantro on top.
Tried any of these ground pork recipes? Please leave a star rating in the recipe card below and/or a review in the comments section further down the page.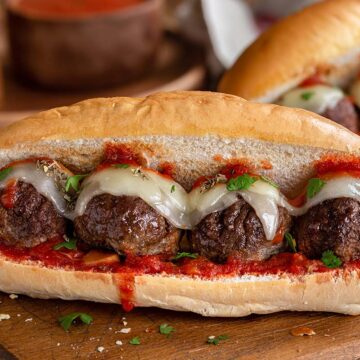 Ground Pork Recipes
Ground pork can be used to create a variety of delicious dishes. Here are 5 of my favorite ground pork recipes!
Instructions
Measure all of the required ingredients.

Prepare the ground pork recipe.