Here are 35 of my favorite gluten-free instant pot recipes. All of these recipes are made with wholesome ingredients and cooked in an instant pot.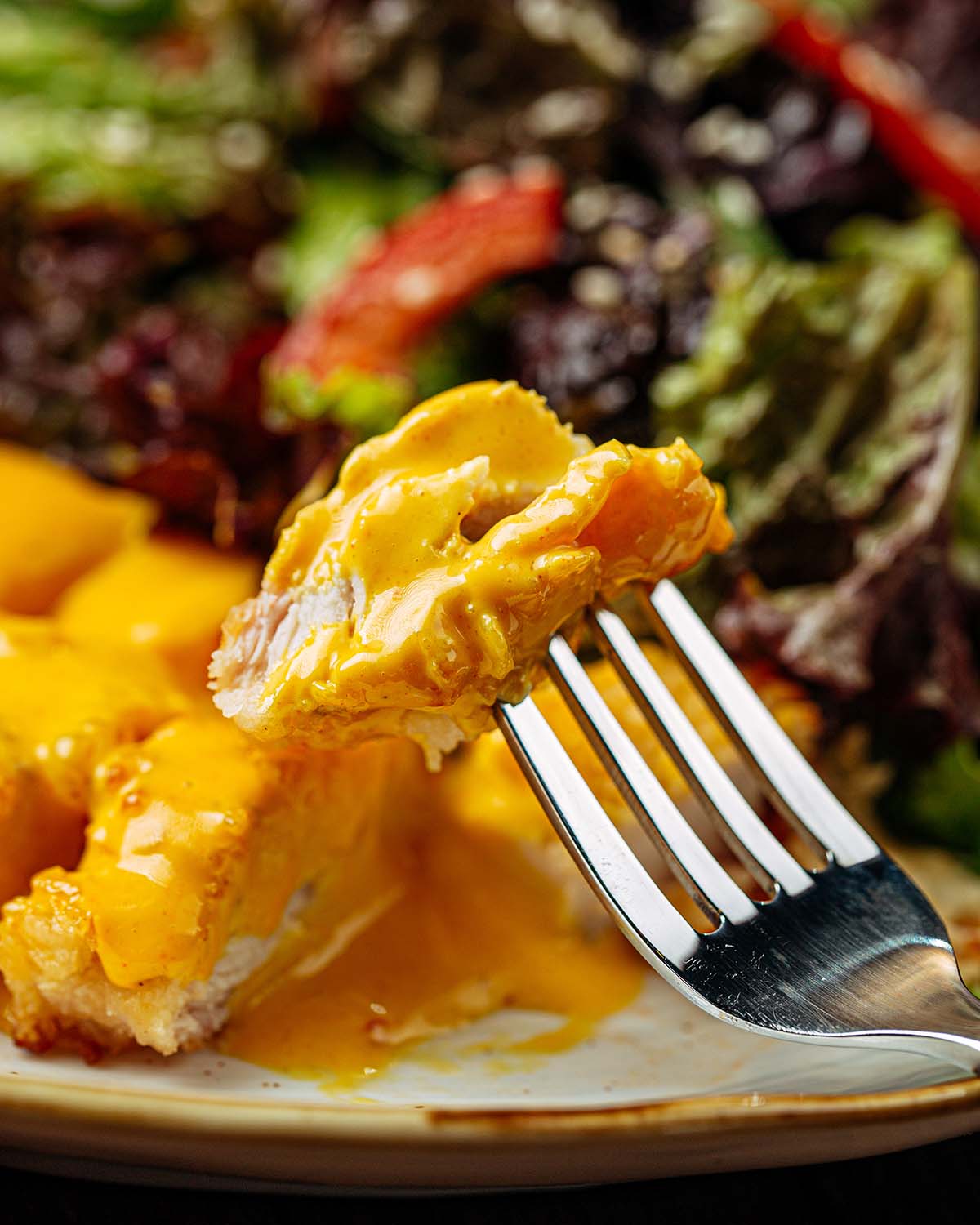 Instant pot recipes are one-pot meals made to make weekday cooking a breeze. Most of these recipes would take hours to prepare, but the instapot helps stew and simmer meals in half the time. And the best part is the clean-up, because there hardly is any! These recipes are a one pot process, making washing those dishes even easier. From soups to risotto, chicken to beef, the possibilities of the instapot are endless.
Nothing beats a classic chicken noodle soup. Perfect for cold weather or the flu, this stew is hearty and soul warming.
Want an extra layer of goodness to your chicken noodle soup? Dumplings! Little bundles of umami goodness to bring your soup to another level of flavor.
There's nothing like the smell of fresh baked bread. No baking skills required, just an instapot and your favorite jams to accompany this fluffy and moist loaf.
For a saucy and dairy free chicken and rice, this recipe is for you! With lemons and aromatic herbs, it's sure to inspire a healthy appetite.
Even if its not actually fried in a pan, this dish will satisfy all your Chinese food cravings. This savory bowl of comfort is great for meal prepping and will make your coworkers jealous!
It's no surprise peanut butter's soulmate is chocolate, with its delicious sweet and salty combo. This dessert is so easy to make and dairy free!
No more need for takeout with this quick and tasty Cashew Chicken dish. With all the traditional Chinese spices and flavors so sweet and tangy, you'll forget it's gluten free and paleo friendly!
From crunchy salty peanuts to the tang of a fresh wedge of lime, you can never go wrong with a Pad Thai. This recipe is so simple and flavorful, you might just be having Thai every night.
To chickpea or not to chickpea is the only question to ask in this creamy and nutty recipe. Whether or not you want to make it vegan, this meal is easy to make and so yummy!
Want a healthier take on Mongolian Beef? With no refined sugars, the hearty meat and leafy greens takes center stage in this delicious dinner.
It's in the very name! This quick and easy dish is so creamy and cheesy, it will have you coming back for seconds.
If chili isn't one of your favorite comfort foods, it's definitely about to be. This delicious and healthy take on chili is so tender and creamy, you'll want it year round.
If you prefer thick gooey soups, this is the meal for you. Loaded with potatoes, corn, and chicken, there's nothing left to do but grab a spoon.
On a health kick, but craving Cheese Steak Sandwiches? Guilt no more with this flavorful and tender take on the Philadelphia classic.
Vegetarians for the win with this amazingly delicious risotto. Sautéed to gooey goodness, and ready to serve within 45 minutes!
Oh ghee oh my, this coconut curry is so delicious you forget how healthy it is! It'll smell so good, you'll want to eat it right out of the instapot!
This delectable, sticky sweet General Tso's is to die for. Sugar and soy free, and so so delicious!
Veggies in the house! This sweet and spicy side dish is sure to steal the show of any meal.
Chicken parm is such a classic Italian dish. Its juicy, cheesy, and coated in a homemade marinara sauce? Sign me up!
These fall apart carnitas are so juicy and crispy, you won't believe it's cooked in half the time! A must have recipe for your next taco night.
For vegans who miss a good bowl of curry, this vegan tikka masala has your name written on it. Packed with spices and flavor, this creamy dish will be next on your meal prep rotation.
Want a taco without all the mess? This chicken taco soup is creamy and full of yummy veggies and proteins.
For those busy Monday Mornings, this quick and versatile recipe will make breakfast a breeze. Guaranteed fluffy and cheesy eggs every morning will make that commute so much easier!
This keto friendly dish is perfect for a busy weekday night. Sautéed to perfection, this chicken is juicy and the right amount of lemony tang.
For wild rice lovers, this recipe will absolutely warm you up on the coldest January evenings. Full of umami flavor, this is the perfect quick and healthy meal.
There is a reason ramen is the go to comfort food for college students. It's a well balanced meal filled with flavor and warmth and always so quick and easy to make!
This recipe will turn you into a butternut squash fanatic. Velvety and oh so rich, you'll finish this risotto in one sitting!
Bring the Cajun spices of New Orleans to your dinner table, with this amazing jambalaya recipe. The shrimp, sausage, and rice blend to create a perfect harmony of mouthwatering flavors on your tongue.
With this recipe, pasta is no longer a cheat meal for special occasions. A deliciously healthy and easy to make meal for the week. The tomato sauce smoothly coats the rotini and sausage and will have you going back for more.
Mac and Cheese is a must have meal, and this recipe is a bowl of gooey, cheesy goodness. It's so quick and easy, it'll be ready before you can set up the table for dinner!
Simmered to perfection, this chicken enchilada soup is a party in a bowl. Packed with so much flavor and color, its a perfect go to meal for those colder nights.
Although deconstructed, this egg roll recipe has all the crunch and yum of a traditional egg roll. Sautéed for that perfect pop of color, this bowl is as inventive as it is delicious!
Meat and potatoes are the cornerstone of what a good meal should be. This stew is so hearty, and filling, you won't believe how fast it was to make!
This recipe proves that pumpkin season should be year round. This smooth, rich curry will be the highlight of your weekly meal prepping.
This recipe is single handily reforming Quinoa's reputation. Mixed with traditional Mexican spices and vibrant ingredients, this dish your new go to dinner!
Tried any of these gluten-free instant pot recipes? Please leave a star ⭐️⭐️⭐️⭐️⭐️ rating in the recipe card below and/or a review in the comments section further down the page.
35 Gluten-Free Instant Pot Recipes
Here are 35 of my favorite gluten-free instant pot recipes. All of these recipes are made with wholesome ingredients and cooked in an instant pot.
Instructions
Measure all of the required ingredients.

Prepare the delicious vegan tofu recipe.