If you ever find yourself in a food challenge, know that I have you covered! There are so many foods that start with the letter "A" other than apples. Allow me to introduce you to 19 foods that start with the letter "A".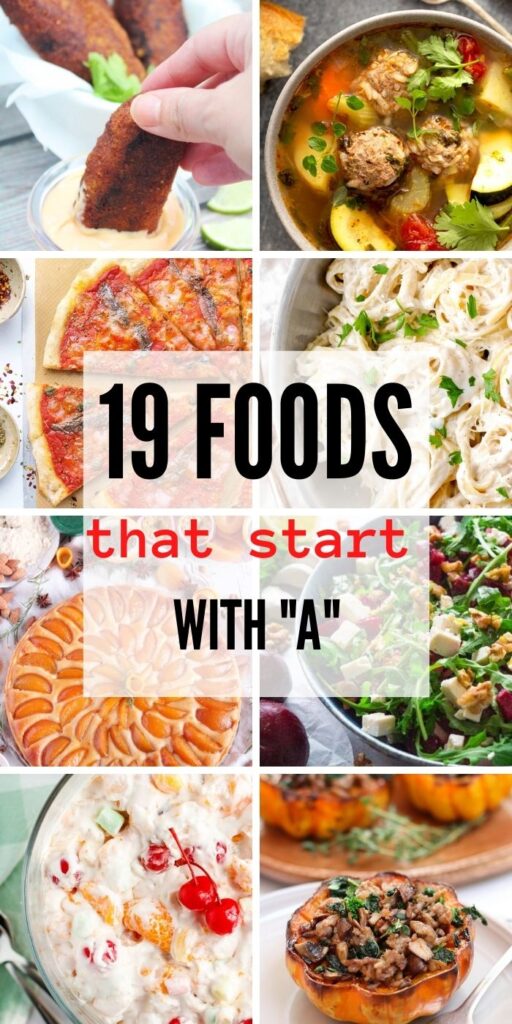 Acorn squash is a winter squash with a yellow-orange flesh inside.
Here's a fantastic recipe you can make using Acorn. Roasted acorn squash with sausage and kale that's not only pretty to look at but also packed with flavor and vitamins B and C.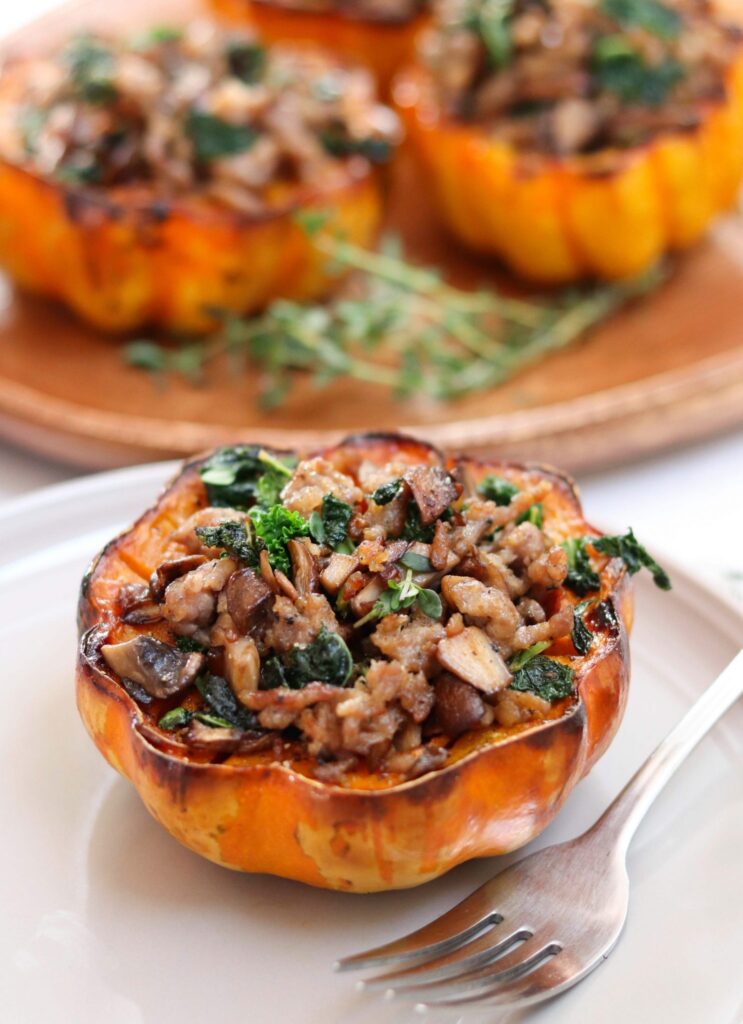 Poke is diced raw fish that can be served as an appetizer or entree. A Hawaiian native dish that's sure to please.
This is a fabulous Ahi poke recipe that can be whipped together in under 15 minutes!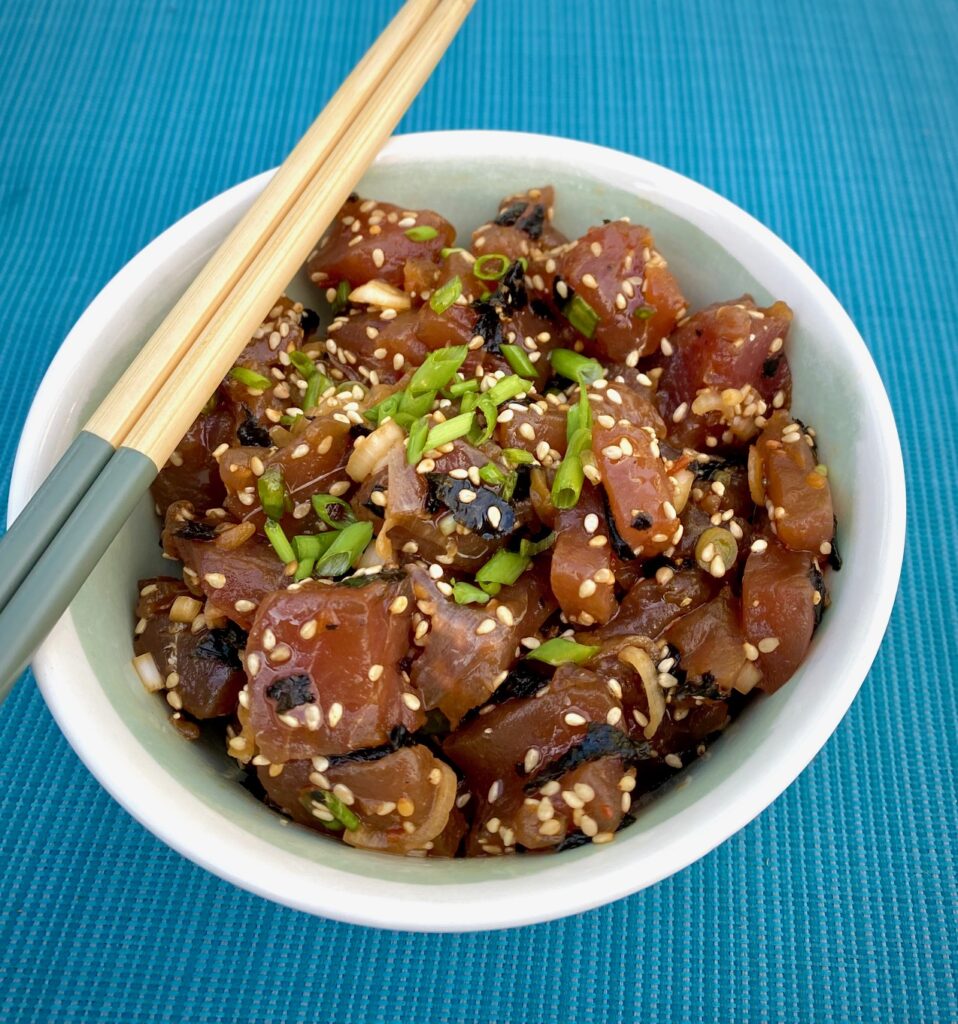 Albondigas simply mean meatballs in Spanish. I highly recommend this albondiga soup recipe.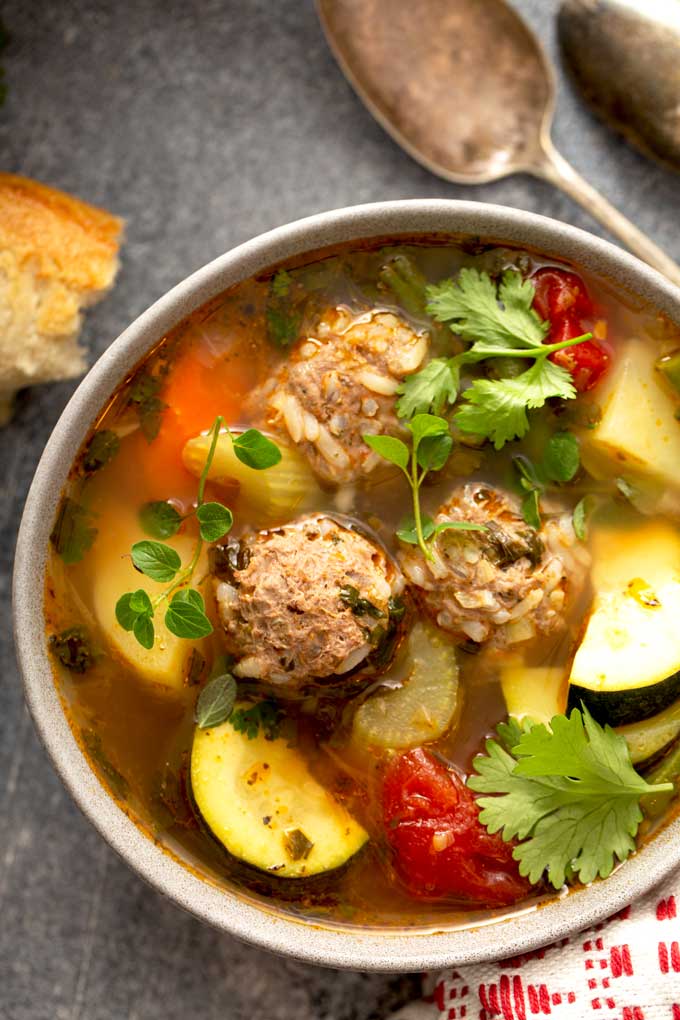 Alcapurrias is a popular fritter dish from Puerto Rico. Danielle from the six figure dish has you covered with the most delicious recipe.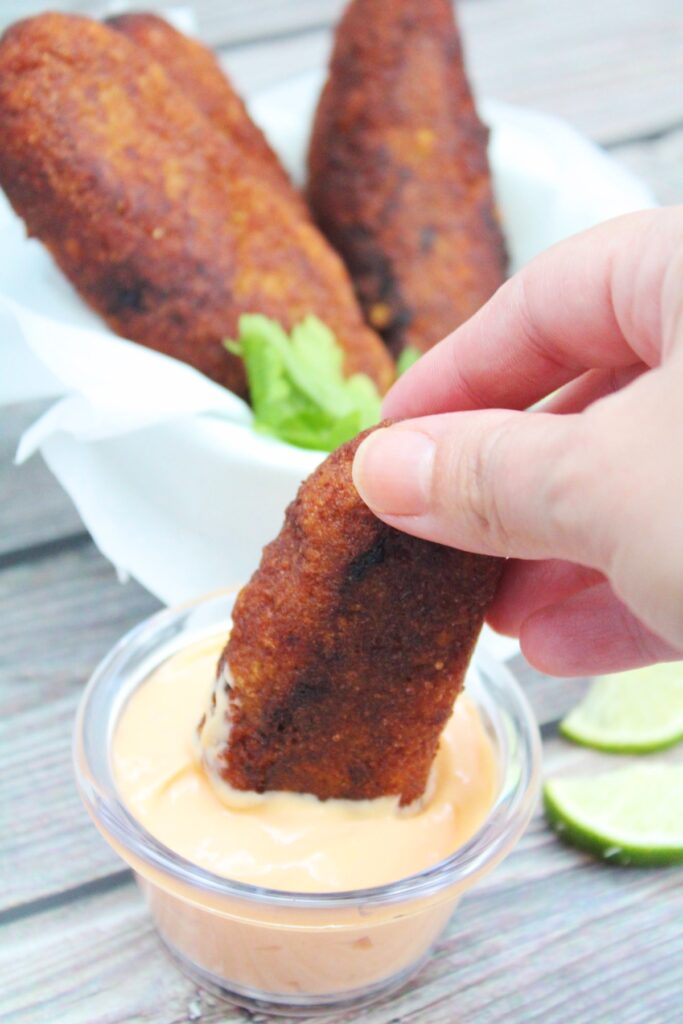 Alfredo sauce consists of half and half, cheese, and garlic. This is one of the easiest Alfredo sauces you will find.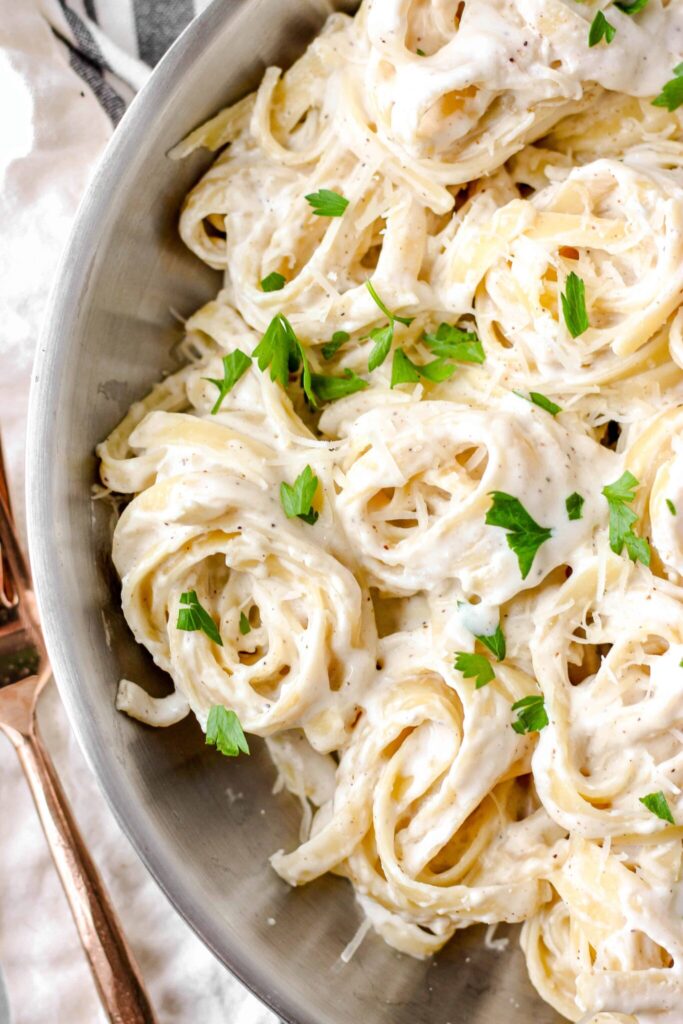 There are so many recipes to make with almond but one of my favorites to make is this delicious almond pesto.
Aloo Paratha is an unleveled flatbread made with whole wheat flour. A famous and common dish from North India.
Amaretti cookies are Italian cookies made with almond meal and almond flavoring. Enjoy these with a cup of tea or coffee.
This is such a delicious and fun salad to make. I mean a salad with fruit, cool whip, and marshmallows? Yes, please!
If you've never had pizza with anchovies, you are seriously missing out. This anchovie pizza recipe is insanely good.
Do you enjoy salads loaded with flavor? Well I do too. You are going to love this Antipasto salad.
Antojitos refer to snacks or street foods. Super popular in Mexico!
Although there are plenty of apple recipes out there, these apple nachos are super easy to put together. The kiddos will love these!
Not only is this tart absolutely beautiful it tastes even better than it looks.
Aranicinis are crispy fried balls traditionally made with leftover risotto. A classic Italian appetizer that will impress your guests.
Make this delicious arugula salad in under 20 minutes!
This artichoke salad is made with grilled jarred artichokes in under 10 minutes.
This asparagus tart is made with cheese, asparagus, and puff pastry in under 35 minutes.
Last but not least, is this rich and creamy avocado dip that you are going to love.
I hope you enjoy these 19 foods that start with the letter "A" as much as I did. This was so much fun to put together!